POWERED BY THE GLOBAL HEALTH EDUCATION INITIATIVE
Autism: Learning From Angels Among Us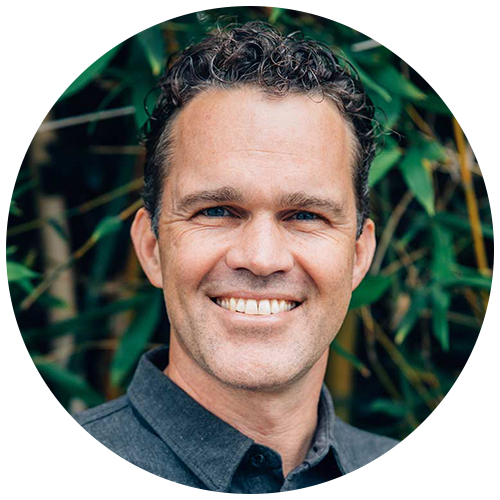 In recent years, autism has become an ever present term in the landscape of our lives.
For a condition nearly unheard of in my childhood and rarely mentioned when raising my children (both born by the year 2000), today, autism is seemingly one degree of separation from every US household. So many of us have been touched in some way by this condition — whether your cousin, grandchild, child, or even another kid in your child's playgroup.
Since 1975, autism spectrum disorder has risen in prevalence from 1 in 5000 children to 1 in 36 children in 2016. Over the last decade in the US, the rate has been doubling every 3-4 years, and we are on target to experience 1 in 3 children with ASD by 2035. There is no economy in the world that can withstand this level of disability.
If autism was the only disease we faced as a nation, we would become bankrupt through the support of this condition by 2035. Coupled with today's rates in cancer, mood disorders, Parkinson's, Alzheimer's and all the other neurological conditions of our geriatric population, it is clear we are on the brink of collapse as a nation from this overwhelming cost and loss of productivity.
Improved diagnosis or increase in prevalence?
To diffuse this stunning reality, one of the most common things I hear is the proposition that we are becoming better at diagnosing autism or perhaps even over diagnosing it. While this argument might hold up in relation to the clinical diagnosis of an emerging condition, in my experience, it is nearly impossible that so many mothers and elementary school teachers over the last decades somehow missed this extraordinary prevalence of disordered speech, learning, and social development we see today.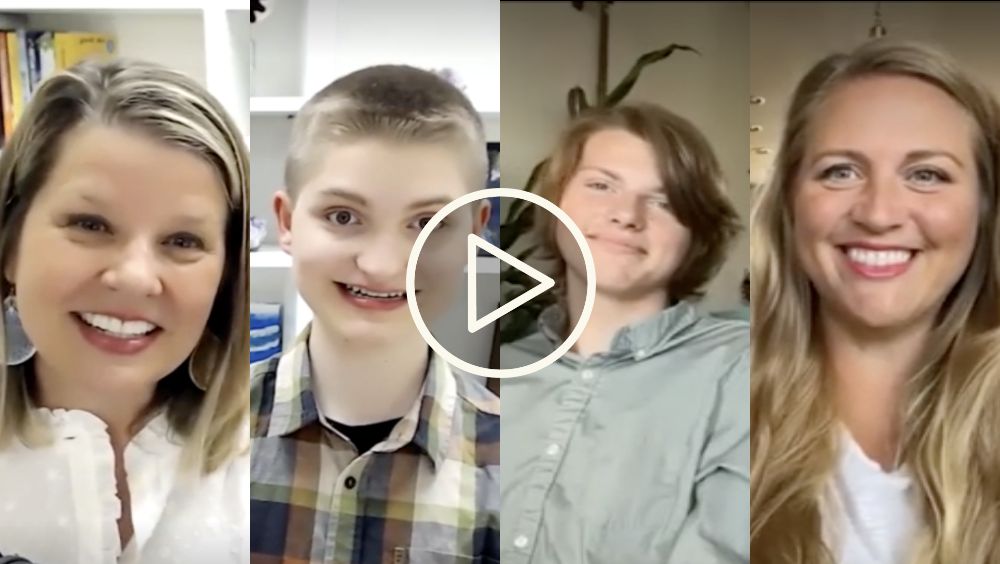 POWERED BY THE GLOBAL HEALTH EDUCATION INITIATIVE
Autism: Learning From Angels Among Us
Join Zach Bush MD, Megan Buer, and Cass and Ry Arcuri as we explore the causes, presentations, management resources, and prognosis of children with Autism Spectrum Disorder.
Autism Parenting Secrets: We NEED Autism The Fullest Podcast: The Sovereign Journey Into Self To Be Magnetic: Tapping Into Inner Wisdom and Stillness Almost 30 Podcast: The Real Meaning of Life Take The Next Step In Your Personal Health with The Journey of Intrinsic Health.
We invite you to The Journey of Intrinsic Health to transform the way you think about health. This awe-inspiring experience is a place for you to explore the protocols and philosophy Zach Bush, MD uses in his own practice in-depth and learn to apply them in your own life.
DO YOU LOVE THIS FREE CONTENT?
Support the Global Health Education Initiative with a donation today.