POWERED BY THE GLOBAL HEALTH EDUCATION INITIATIVE
The Brain: An exploration of the neuroscience of stress, fear, rest and peace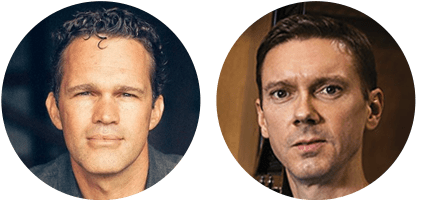 By: Dr. Zach Bush
(Co-authored by Dr. Peter Cummings)
In recent decades, we've witnessed a rapidly increasing mix of toxic herbicides in the American and global food system.
From the advent of genetically engineered corn in the 1990s to the direct genetic engineering of humanity through the current COVID19 vaccination program, our chemical industry and regulatory agencies have aligned to place human biology in a precarious state. 
The implications for human health, disease, infertility, and extinction can generate feelings of anxiety and create a downstream physiologic stress response. This is counterproductive for the forward movement of human ingenuity and consciousness. In a step forward together, we are focusing this installment of the Global Health Initiative on the neuroscience of stress and release, giving you actionable strategies to live a more healthy, balanced life with less fear, and more creativity.
The human brain is one of the great mysteries of the universe. Despite centuries of study, we still know very little about how the brain is able to do what it does. As a neuroscientist, the more I learn about the brain, the less I know. The brain is a constant source of wonderment, and I marvel with amazement at how it's able to propel us through the world, produce personality, create music and art, and allow us to feel emotions.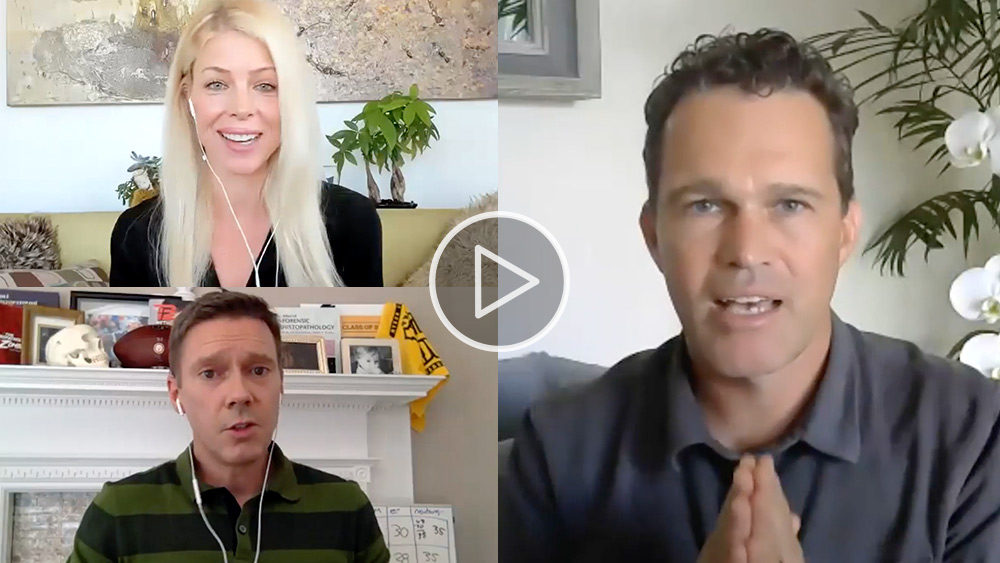 POWERED BY THE GLOBAL HEALTH EDUCATION INITIATIVE
The Brain: An exploration of the neuroscience of stress, fear, rest and peace
Join Dr. Zach Bush, Dr. Peter Cummings, and Dr. Kristen Willeumier for an exclusive discussion about The Brain. This webinar explores the neuroscience of stress and release, offering actionable strategies to live a more healthy, balanced life with less fear and more creativity.
Angi Green:
When Shift Happens Melissa Ambrossini Show:
Gut Health, Coronavirus & Supplements Modern Wisdom: Why We Shouldn't Aim For A New Normal Aubrey Marcus Podcast:
Ecstasy in Life and Death Take The Next Step In Your Personal Health Journey with Biology BaseCamp
Biology BaseCamp is an immersive online experience that delivers foundational information for health through on-demand classes and weekly coaching sessions. Whether you're facing a severe illness or are in pursuit of a higher level of health, Biology BaseCamp will provide you with full access to Dr. Zach's videos, resources, and routines — the same exact protocols he follows himself and provides to his patients at his clinic.