ION* Gut Health Supports a Healthy Body with the Intelligence of Nature

Founded by Zach Bush MD, ION* (previously ION*Biome and RESTORE) Gut Support is a naturally-sourced dietary supplement that promotes a balanced gut, a healthy immune system, and a stronger you — with Mother Nature at the foundation
Build health from the ground up
Sourced from 60-million-year-old soil, ION* Gut Support is a gut-strengthening mineral supplement that naturally supports microbiome balance. Safe for adults and kids, it reignites the circuits within your gut and has been shown to support the integrity of tight junctions in the gut lining — even in the face of damage from environmental toxins.
Benefits of ION* Gut Support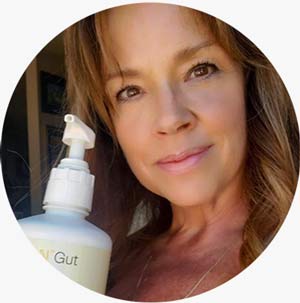 I've just started my second bottle of ION* Gut Support and I am very pleased with the improvements in my health. In addition to all the gut benefits I'm appreciating, I'm happy to report that I sleep through the night now without waking once to use the bathroom. I'm 57 years old and plan to age naturally and healthily. ION* Gut Support is the perfect support for that. I'm a fan for life!
– Martell Ogburn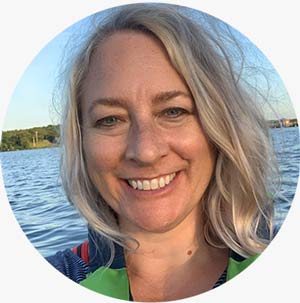 I have been taking this and the nasal spray for about six months. I am gluten sensitive so I have stopped eating gluten products for a year now. But sometimes I do eat some gluten (when I'm a guest or at a holiday party) and I notice very minimal symptoms after. My symptoms used to be diarrhea and very itchy skin. I feel like this product is protecting me from the chemicals in our world.
– Krisite J. Brown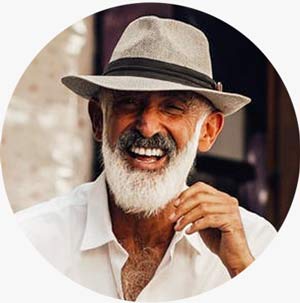 ION* was life changing for me. For years I could only eat a very limited diet and suffered from inflammation and gut health issues. After three months I noticed I wasn't reacting to food anymore and was feeling less inflamed. After six months I noticed I felt a lot healthier. After a year I started to eat different foods again to see how my body would respond and I had no reaction. I'm now able to eat foods I couldn't eat for years. I have more clarity and energy and feel younger than I did fifteen years ago. I'm convinced ION* did for my body what the research says it does. Nothing else worked but ION* did and I'm so thankful.
– Jon Gordon
Keep your
junctions tight.
ION* strengthens tight junction integrity at the gut lining, helping to protect your immune system. It's a critical barrier to keep strong so that a vibrant microbiome can flourish.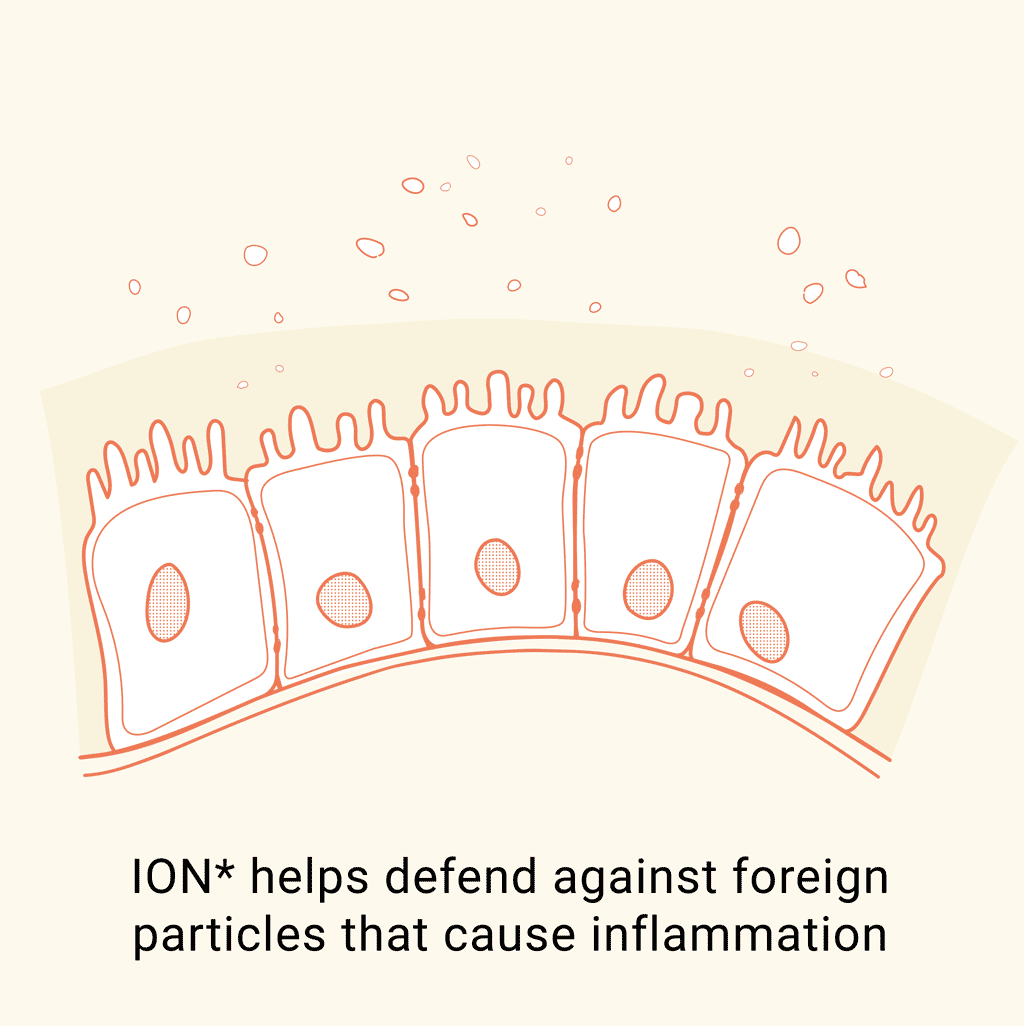 Reconnect with nature
and a healthier you.
Nature is intelligent and beautiful, providing unique support to each of us. ION* Gut Support taps into this greater intelligence, empowering our cells to do what they do best: regenerate and repair. Through our regenerative mission, ION* offers hope for a healthier human species and planet.