POWERED BY THE GLOBAL HEALTH EDUCATION INITIATIVE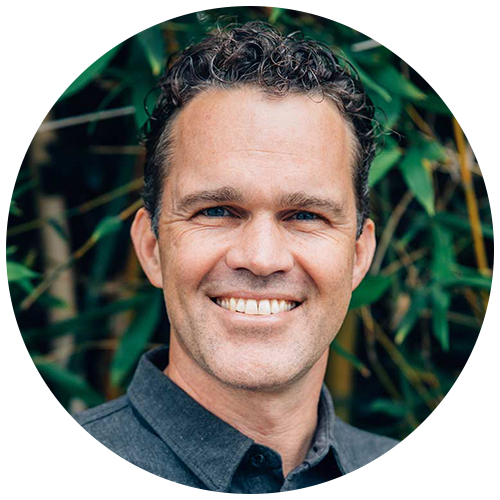 The new biology of beauty reveals your skin to be an expression of the whole of you.
Our skin is obviously the most visible organ in the miraculous system of our bodies — and one of the largest too. For these traits, we should know more about our skin and its biology than any other organ, but unfortunately this is far from reality. Our skin is one of the most overlooked and misunderstood organs of the body, with less research dollars and hours committed to it than any other.
At the same time, in the US we spend $55 billion on cosmetics that bury our skin in a vast array of synthetic chemicals. On any given day, the average woman in western nations places more than 120 chemicals on their skin. Many of these chemicals are known to disrupt hormone signaling, damage the immune system, and even increase risk of cancer. This market is growing at 7% a year and quickly becoming one of the most long term, steady consumer markets in the world. (Reference.) It is time for a radical shift in our understanding and care for our skin.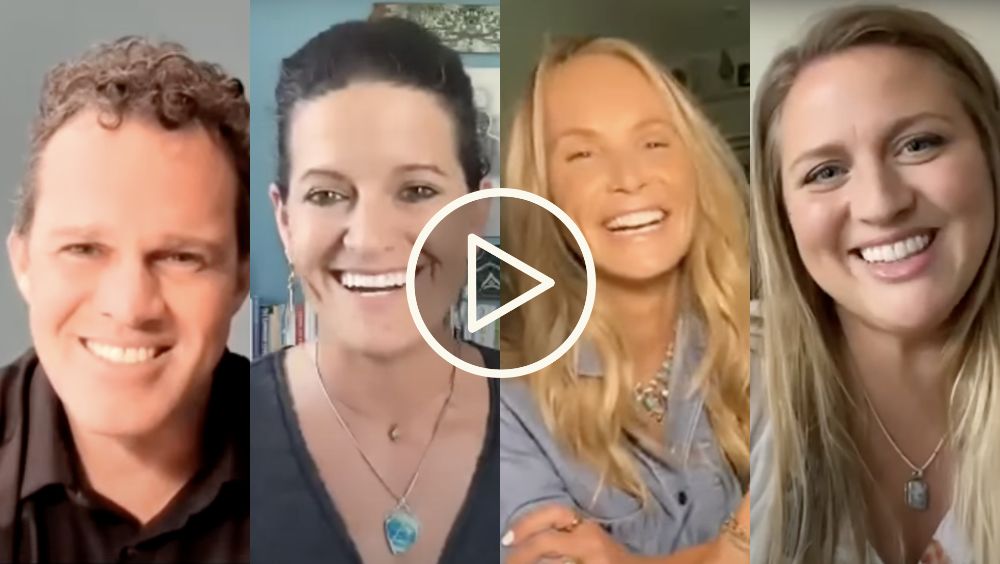 POWERED BY THE GLOBAL HEALTH EDUCATION INITIATIVE
The Skin: Discovering Beauty from Within
Join Zach Bush MD, Elle Macpherson, Dr. Mindy Pelz, and Megan Buer as we dive deep into the beauty of health. We explore the role of the microbiome, nutrition, hormonal balance, mindfulness, and presence to maximize the health of our gut-skin axis, improve healthful aging, and reimagine what it means to be beautiful.
Aubrey Marcus
The Birth of A New Humanity Highest Self Podcast: How to Heal Your Body Holistically + Spiritually To Be Magnetic: Tapping Into Inner Wisdom and Stillness Almost 30 Podcast: The Real Meaning of Life Take The Next Step In Your Personal Health with The Journey of Intrinsic Health.
We invite you to The Journey of Intrinsic Health to transform the way you think about health. This awe-inspiring experience is a place for you to explore the protocols and philosophy Zach Bush, MD uses in his own practice in-depth and learn to apply them in your own life.
DO YOU LOVE THIS FREE CONTENT?
Support the Global Health Education Initiative with a donation today.